1-631-675-1080 for Remote Tech Support
1-631-403-5000 for FCC Testing information and Scheduling
Providing Remote Tech Support and Testing – for the USA
Located in South Carolina, serving the US.
Outstanding Remote Tech Support
Providing multiple support options from one time service to long term or yearly maintenance.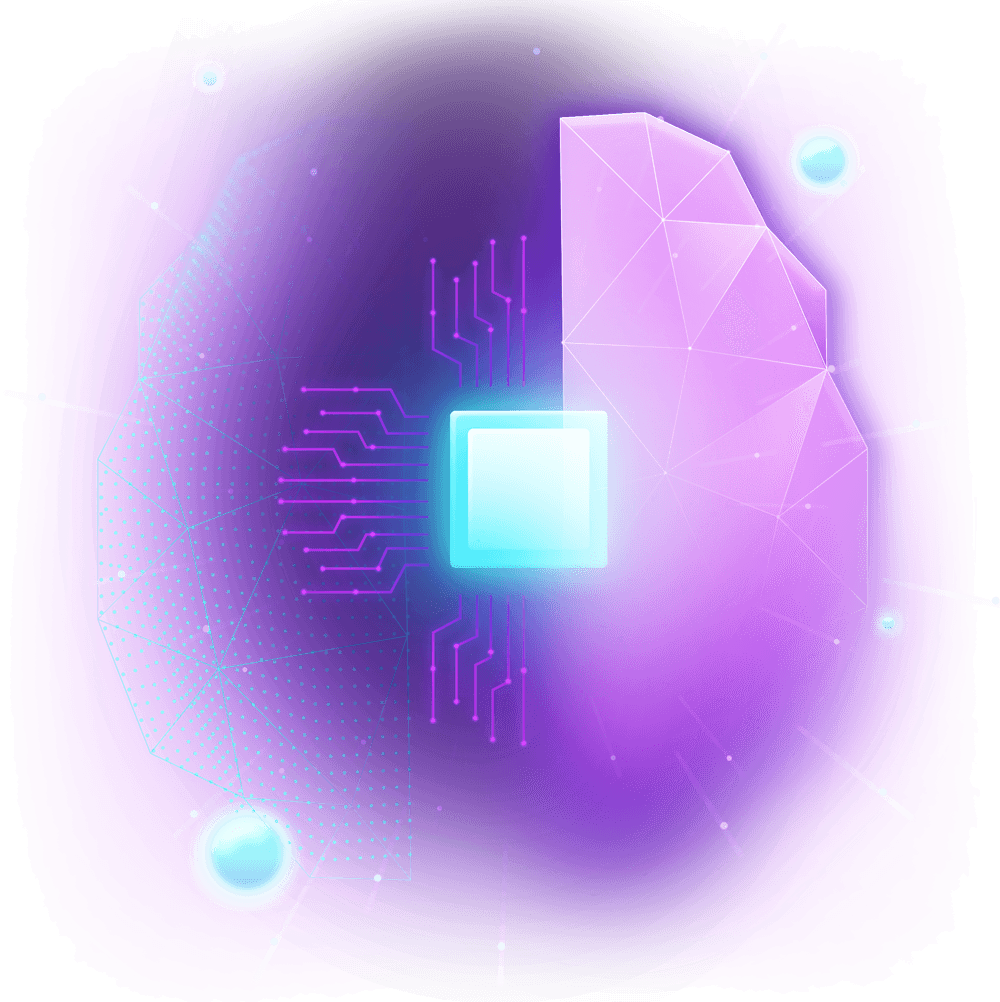 Payment for Services is
due upon receipt.
Select the service you have received and choose payment method.
We accept any major credit-card or debit card, Stripe, Found.com, and PayPal.
Do not pay in advance. You will be provided services and then make payment. 

This is for a Single Exam. Payment is $125.00

This is for (2) Exams. Typically Elements 1/3. $250.00

(3)  Exams Typically Elements 1 & 3 plus Element 8 

Remote Tech Support services provided at $120/HR. Use this when you technician tells you to. Do not pay in advance.